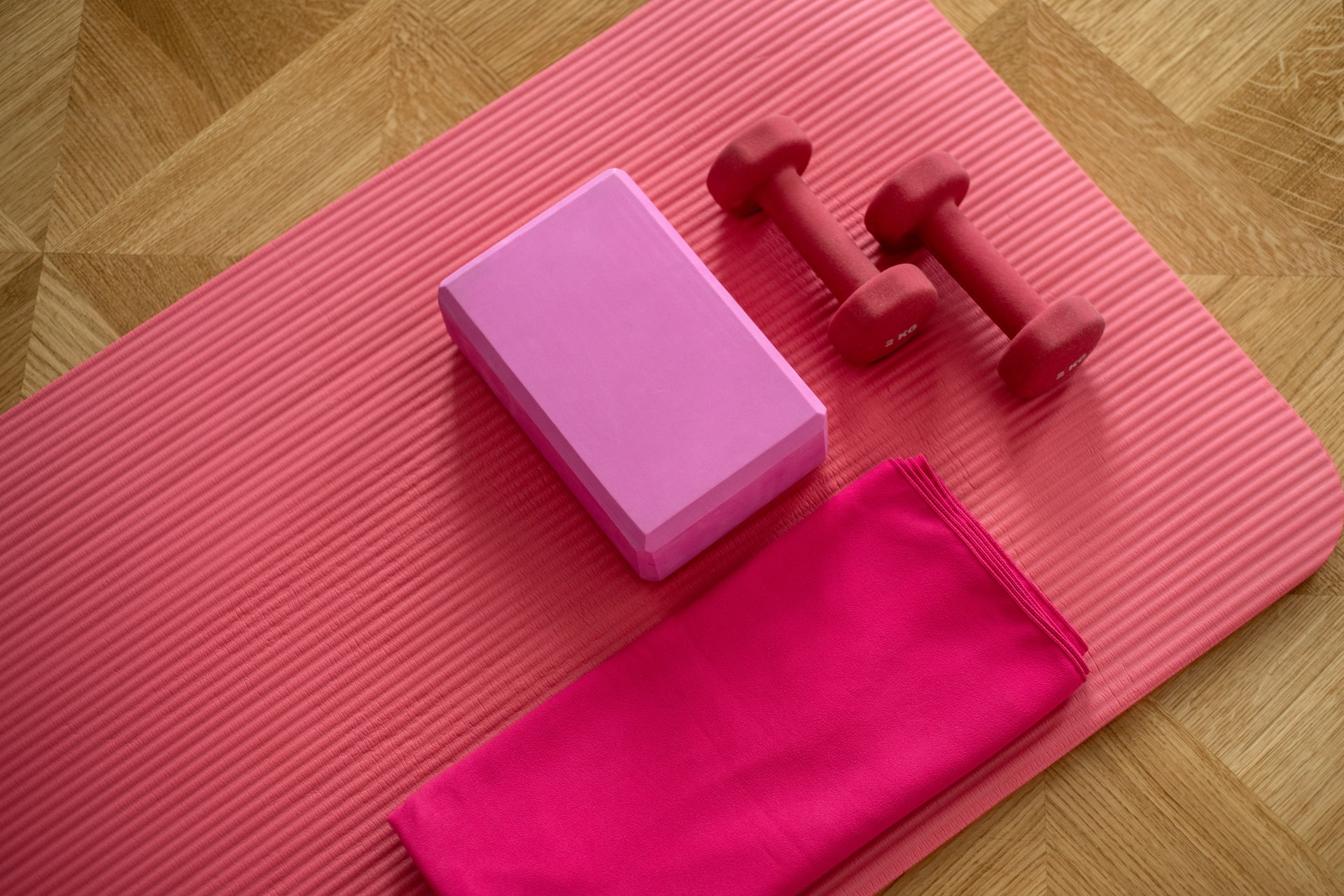 How to stay fit and healthy during Corona – with Generali Vitality
Gyms and sports clubs are still closed? It's important and right to contain the spread of the virus. No question! But right now, it is also crucial to stay fit and healthy - for body and mind. And Generali Vitality can help you with that! Fortunately, there are many exercises that you can do anywhere - even at home. Whether triceps dips, planking or stretch jumps: Try to do some of these aerobic and to integrate strength training exercises into your training routine.
The plank strengthens your back muscles: Lift yourself up on your feet, while remaining supported on your elbows, and your body in a straight line. Try not to lift your hips too high into the air. Hold this position as long as possible. While planks are good for your back and stomach muscles, push-ups are the best upper body exercise you can do.  It is also a great whole-body exercise, because when you do a push-up, many different muscles are trained. Another reason why push-ups are the best upper body exercise is that they are very easy, and anyone can do them, in the park or at home, on their toes, or on their knees.
Outdoor sports - that's not your thing? Are you missing your visits to the gym? Luckily, there are now many successful apps that allow you to easily bring your training into your own four walls. Among these are a number of well-known and popular offerings, such as the online fitness studio Gymondo, Seven's 7 Minute Training Challenge or the popular fitness app Freeletics. All yoga fans can join YogaEasy with new exercises for beginners and experts. Try some of the Apps out and turn your Smartphone into your Personal Trainer! Headspace offers special exercises against sleep disorders, stress, relationship problems as well as restlessness or how one can simply enjoy more joy of life.
So, there are many ways to stay fit and healthy for your body and mind - even in these difficult times. So do not despair, but stay positive, fit and make the best of it - with Generali Vitality!
Back to Moodboard