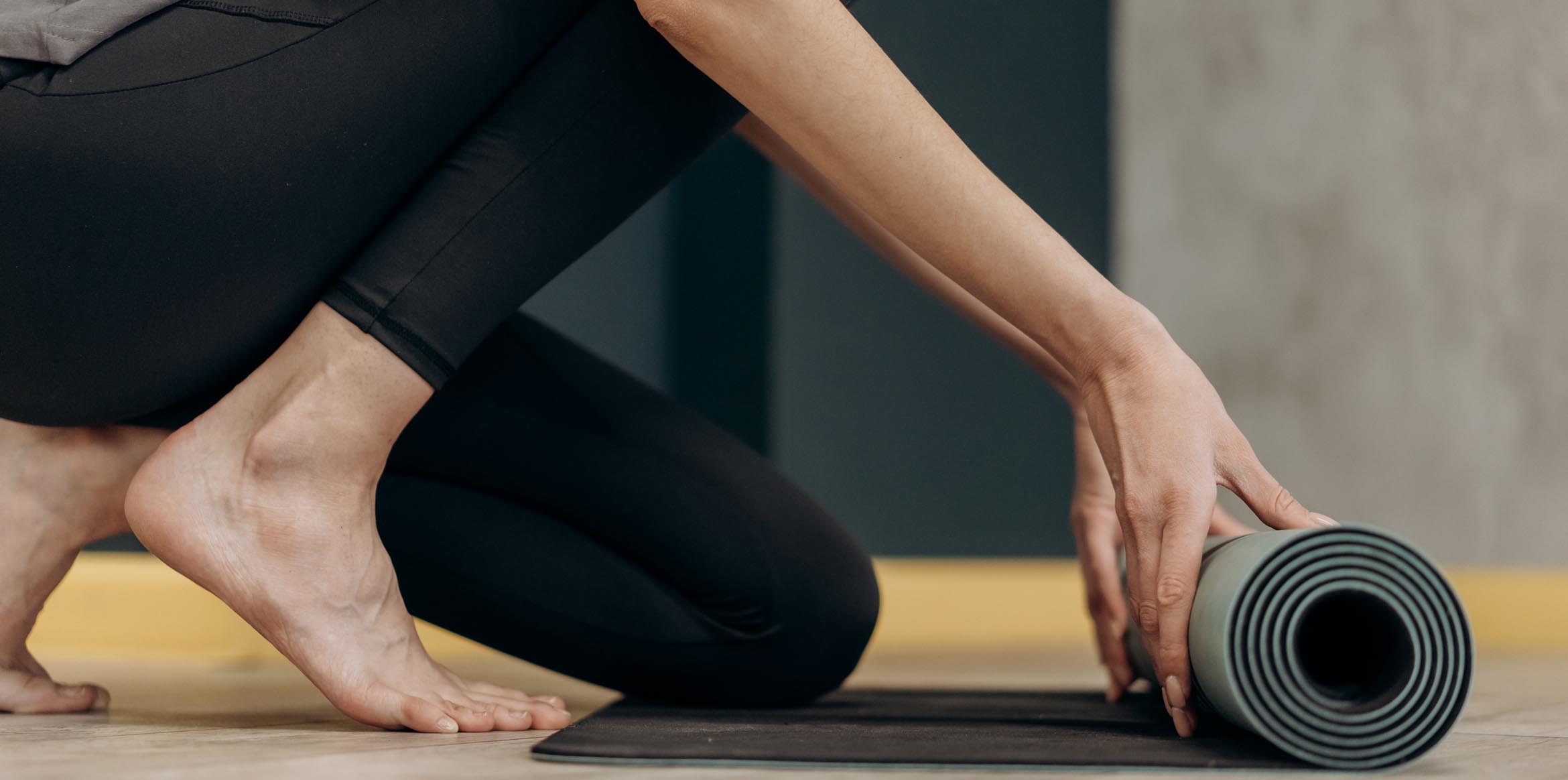 Four Fantastic Morning Workouts to Start Your Day
Exercise is a great way to start the day, energising you for work or play. You might not always feel like it, but once you've exercised, you'll reap the benefits long term. Starting to motivate yourself with an easy 10-minute routine every morning can kick-start the passion for lifelong fitness.
A research carried out by the Cambridge University revealed that active men and women who increased their fitness levels nearly halved the risk of early death. They discovered that people who got 150 minutes of exercise a week could cut mortality risks by nearly a quarter compared with inactive people - simply by doing 30 minutes exercise five times a week, or 20 minutes daily. People that managed more than 20 minutes (for an average of 42 minutes a day) cut the risk of early death by a massive 42 per cent.1
Even small steps such as starting a short, intense workout can foster a love of exercise. There are some excellent 20-minute routines that you can do at your local park, or even at home if the weather is not on your side. Combined with your regular daily exercise, you'll hit 45 minutes – or more – in no time.
Ready to get your body moving in the morning but sick of your usual exercise route or routines? Try these four fantastic tried-and-tested workouts guaranteed to kick start your day.
1. The 7-minute workout
If you want to start with a short and intense session, try the incredible 7-Minute Workout. This ever-popular routine was introduced by The New York Times and is has quickly gained momentum. This routine is centred around high-intensity interval training and the seven minutes are full-on, but it certainly gets you going with its 12-step routine using your body weight, a chair, and a wall. There's also the 'Advanced' version which is a nine-step regimen that requires dumbbells for one step. It's also totally free and available online.
2. The 20-minute workout
This 20-minute workout by sisters Sadie Frost and Holly Davidson is suitable for all ages and is perfect for the home. Davidson has been a personal trainer for 13 years and her blend of pilates, yoga, HIIT, resistance band work, and meditation are ideal for beginners too. As far as a routine goes, it can fit well around your work/life balance. Overall, it aims to leave you feeling stronger and more energised and is a complete morning workout. Follow the full routine here.
3. The 30-minute workout
Dive straight into it when you wake up with Elsa Patacky's Full Body Workout. Try the 30-minute workout – a strengthening aerobic routine – to feel fitter and faster in the morning. Her sessions are focused, but you'll see the results quickly and feel the endorphin boost. It's ideal for time-starved people looking for a 30-minute workout to start the day, do it three times a week for maximum benefit. See the full routine here.
4. The 40-minute+ workout
If you're not a morning person, fear not. Adriene Mishler, found of Yoga with Adriene says, "Yoga is really the art of waking up." For some gentle morning activity, try one of her free online yoga videos, with various durations and focuses available such as yoga for full body flow, gut health, and vertigo. Her yoga videos are great for colder climates too, as they are easy to do online and could soon become part of your day. Mishler has a wide range of sessions that are suitable for all fitness levels and some specialisms that can help specific conditions such as chronic pain. Exercise that's good for the body and the soul? Now that's a win-win.
SOURCES:
1: Alexander Mok, Kay-Tee Khaw, et al. "Physical Activity Trajectories and Mortality: Population Based Cohort Study." The BMJ, British Medical Journal Publishing Group, 26 June 2019, www.bmj.com/content/365/bmj.l2323
https://www.telegraph.co.uk/health-fitness/body/20-minute-daily-workout-could-change-life-sisters-sadie-frost/
https://www.nytimes.com/interactive/projects/well/workouts/
https://well.blogs.nytimes.com/2013/05/09/the-scientific-7-minute-workout/
https://www.womenshealthmag.com/uk/fitness/workouts/g702812/elsa-patakay-full-body-fat-burner-30-minute-workout/
Back to Moodboard